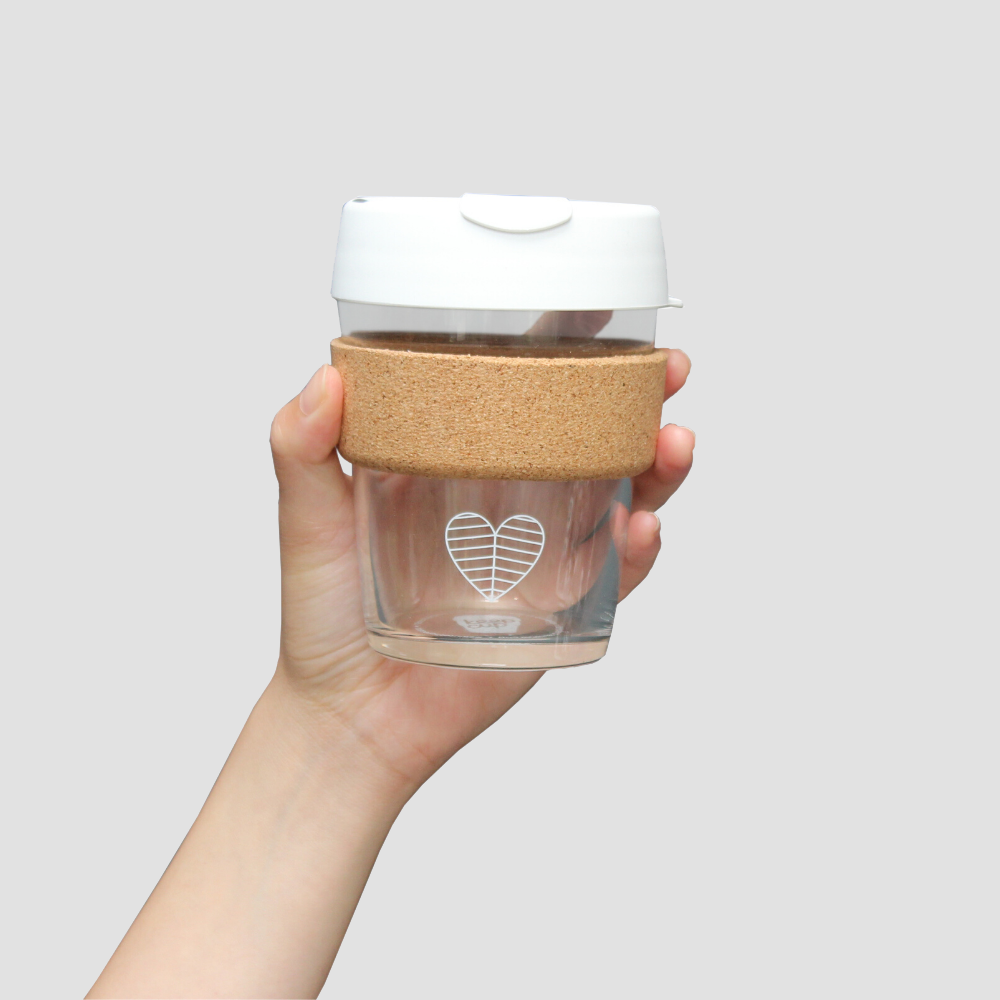 Leaves House
Glass Cork Reusable Cup
White
340 ml / 12oz
KeepCup
Press fit lid, lovely to drink from lid on or off.
Natural cork band.
Durable tempered glass.
Drafted vessel for easy pour.
Designed to be taken apart for thorough cleaning.
Handwash only.
Heat to 100°C / 212°F. Lid off only.
Designed to enjoy the craft and sensory drinking pleasure of coffee on the go.
Vendor: Leaves House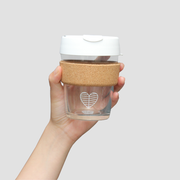 Leaves House
Glass Cork Reusable Cup
White