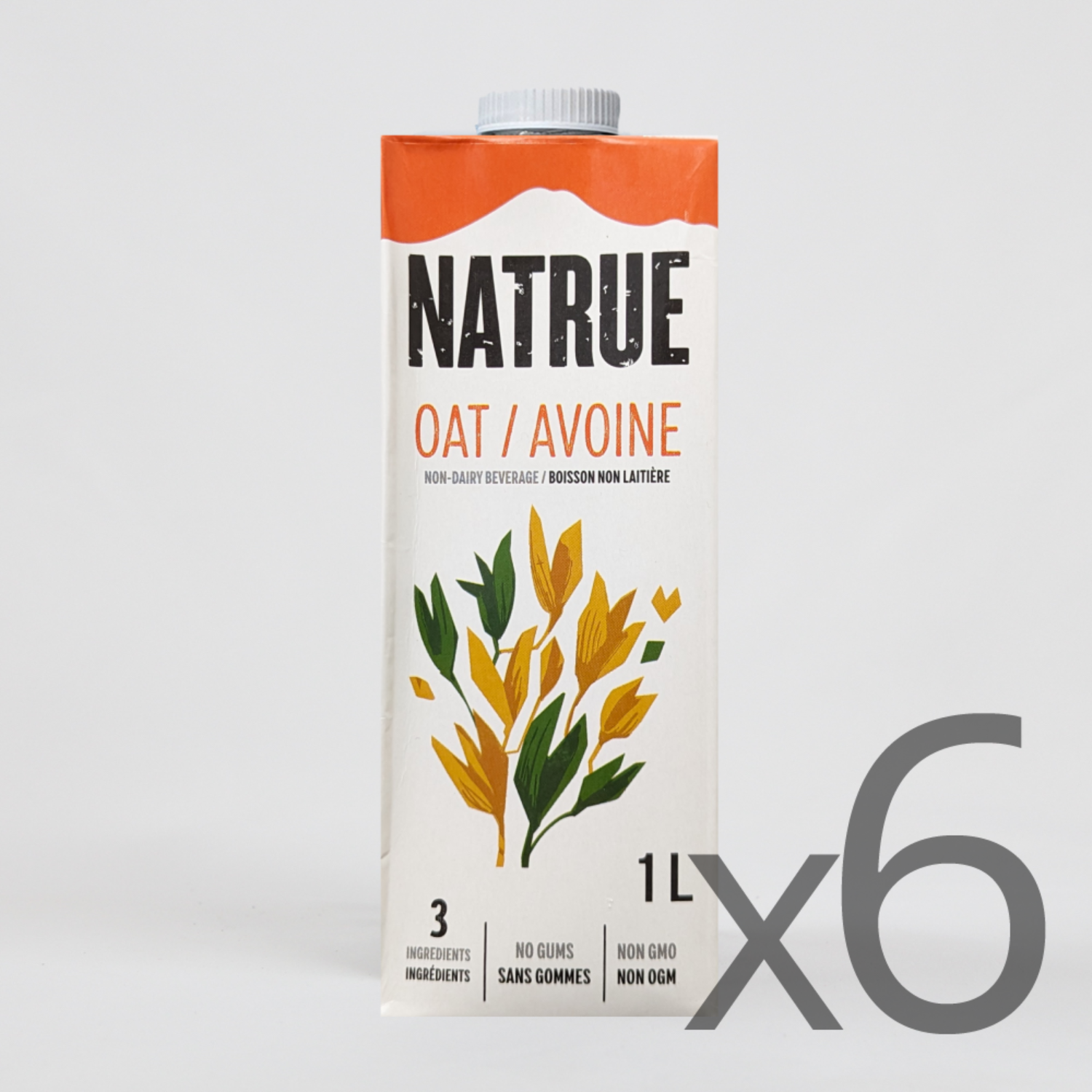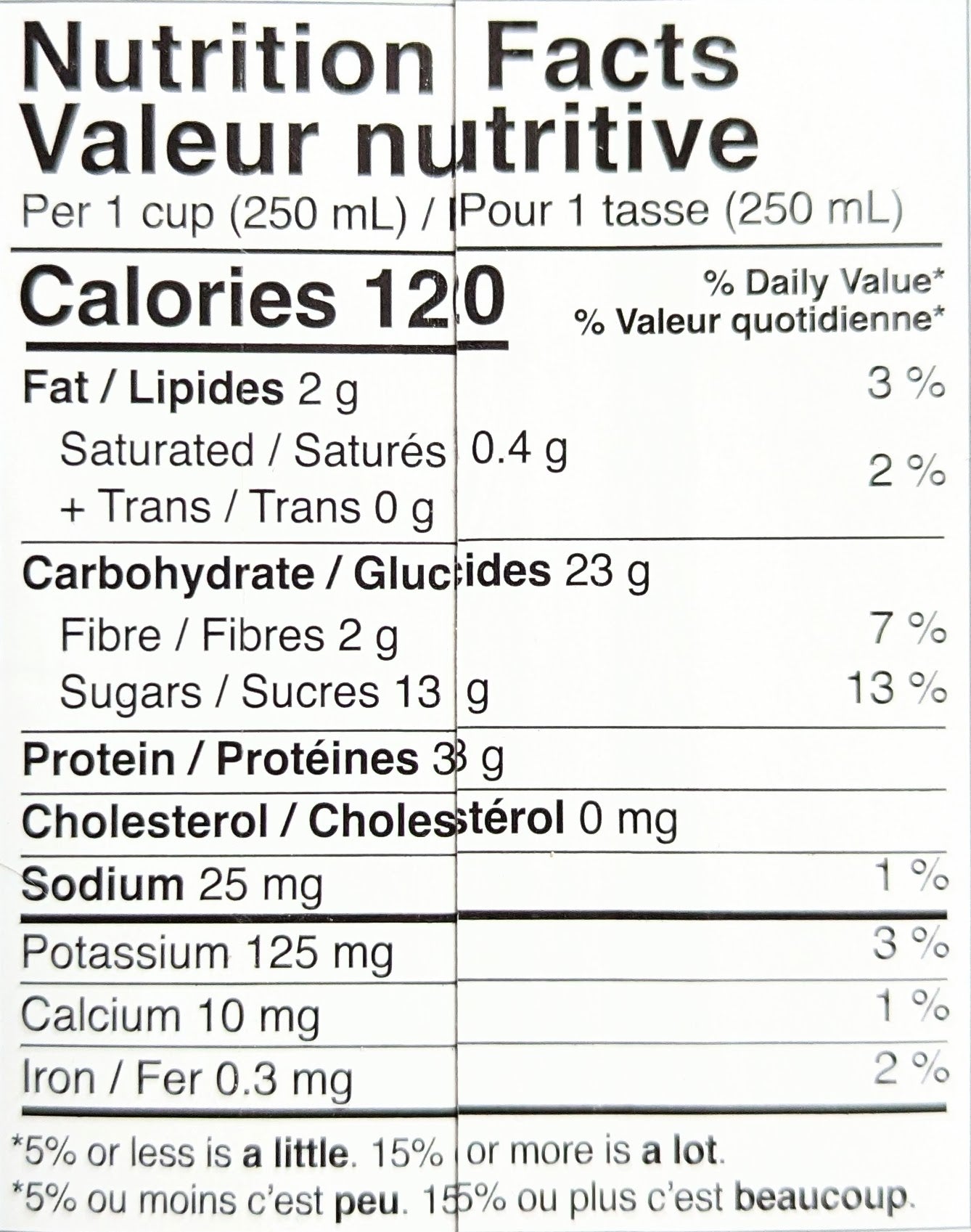 *New* Natrue Oat Drink (6 Units)
Description
Natrue Oat Drink is an oat-based beverage; a delicious and eco-friendly alternative to traditional dairy milk. Whether you're health-conscious, eco-conscious, or simply crave a delightful, creamy refreshment, NATRUE is not like other brands of oat milk. It is a mixture of only 3 ingredients: 15% high quality European oats and water sourced from Montseny Natural Park and amylase. This product is:
Low in saturated fat
Very low in salt

A source of proteins
Non GMO
Without added gums
Without added sugars, oils, artificial flavours or colours

UHT pasteurized
Ingredients
Water, Oats (15%), Amylase
Format
6 units of 1L each
Storage
Once opened, keep refrigerated and consume within 4 days.
Vendor: Natrue
*New* Natrue Oat Drink (6 Units)