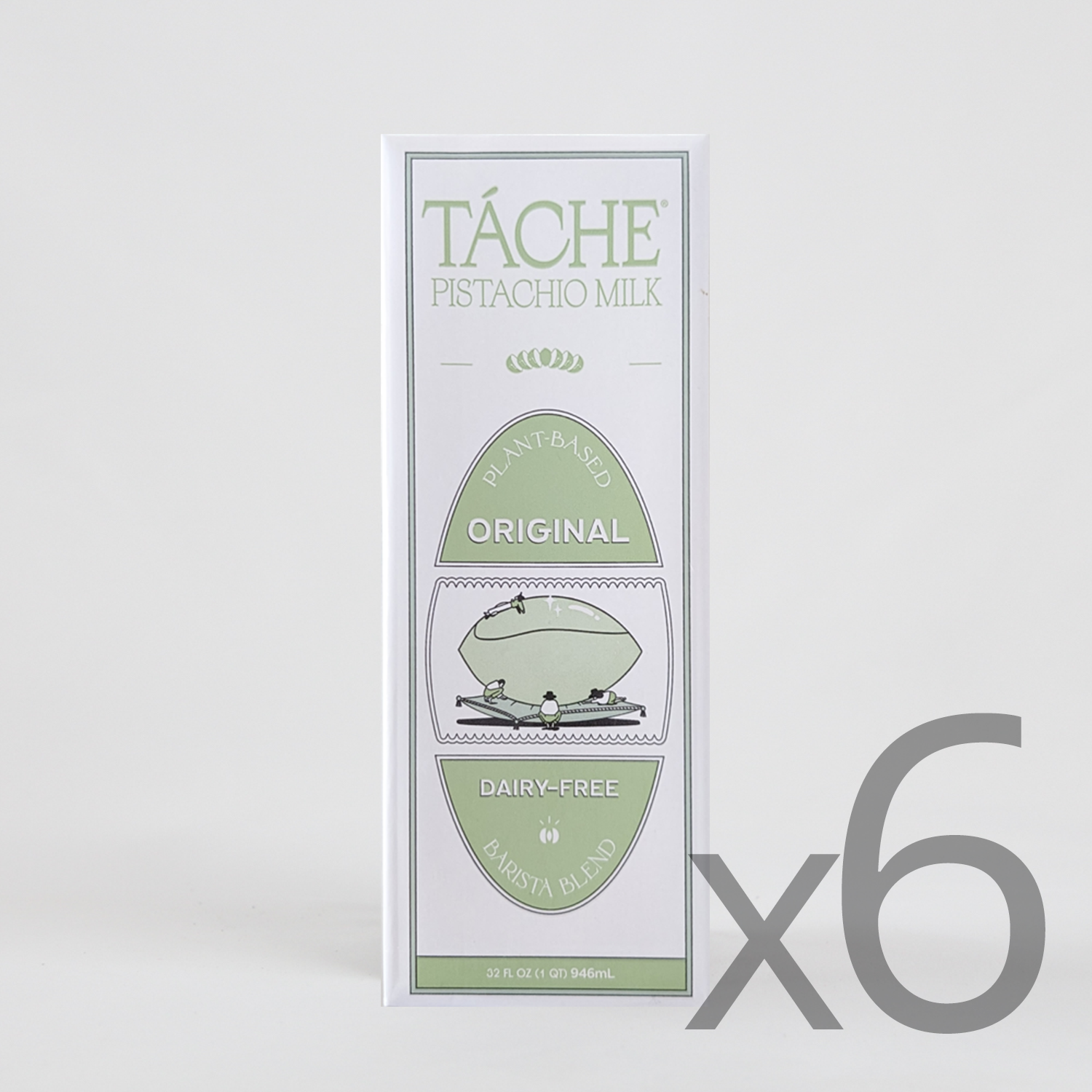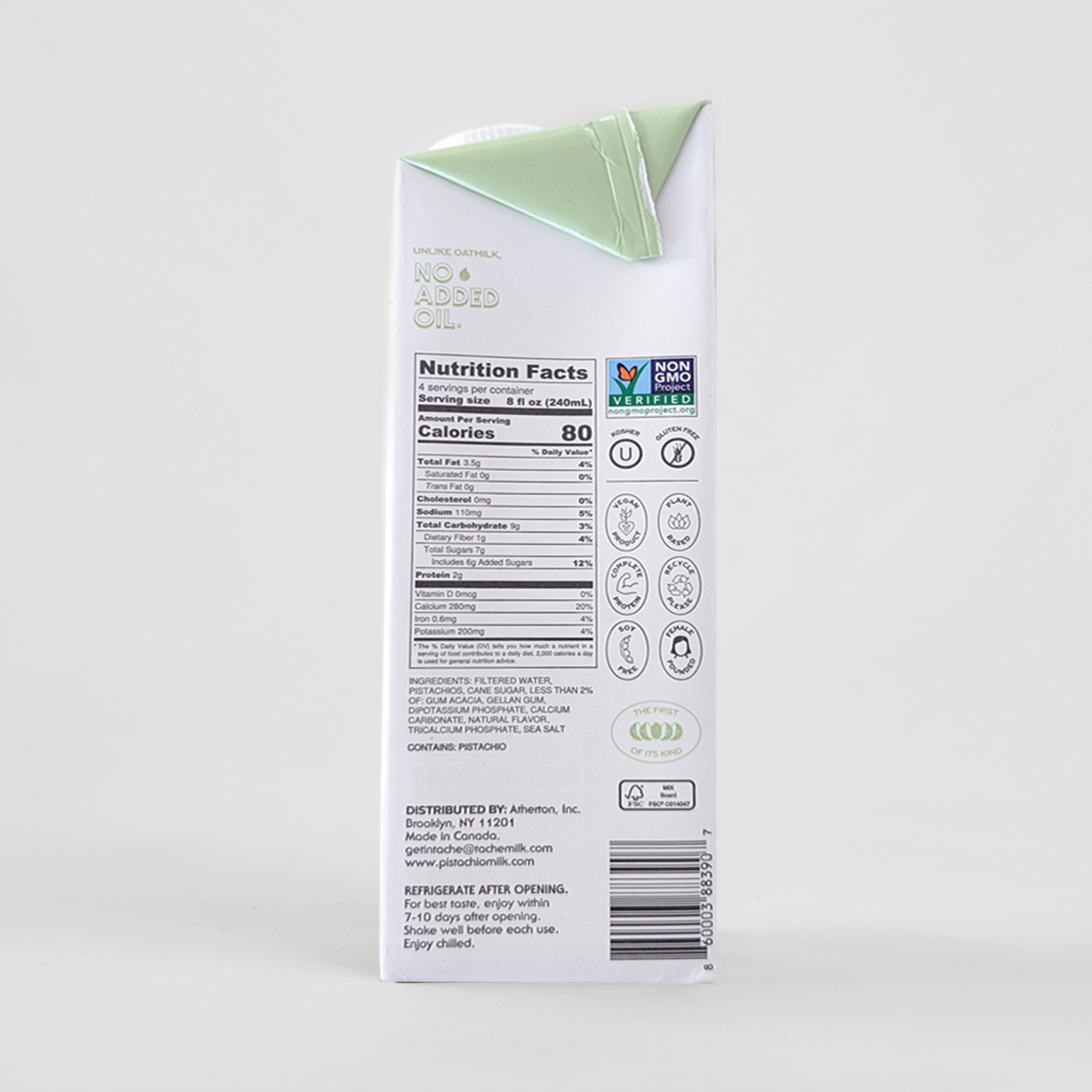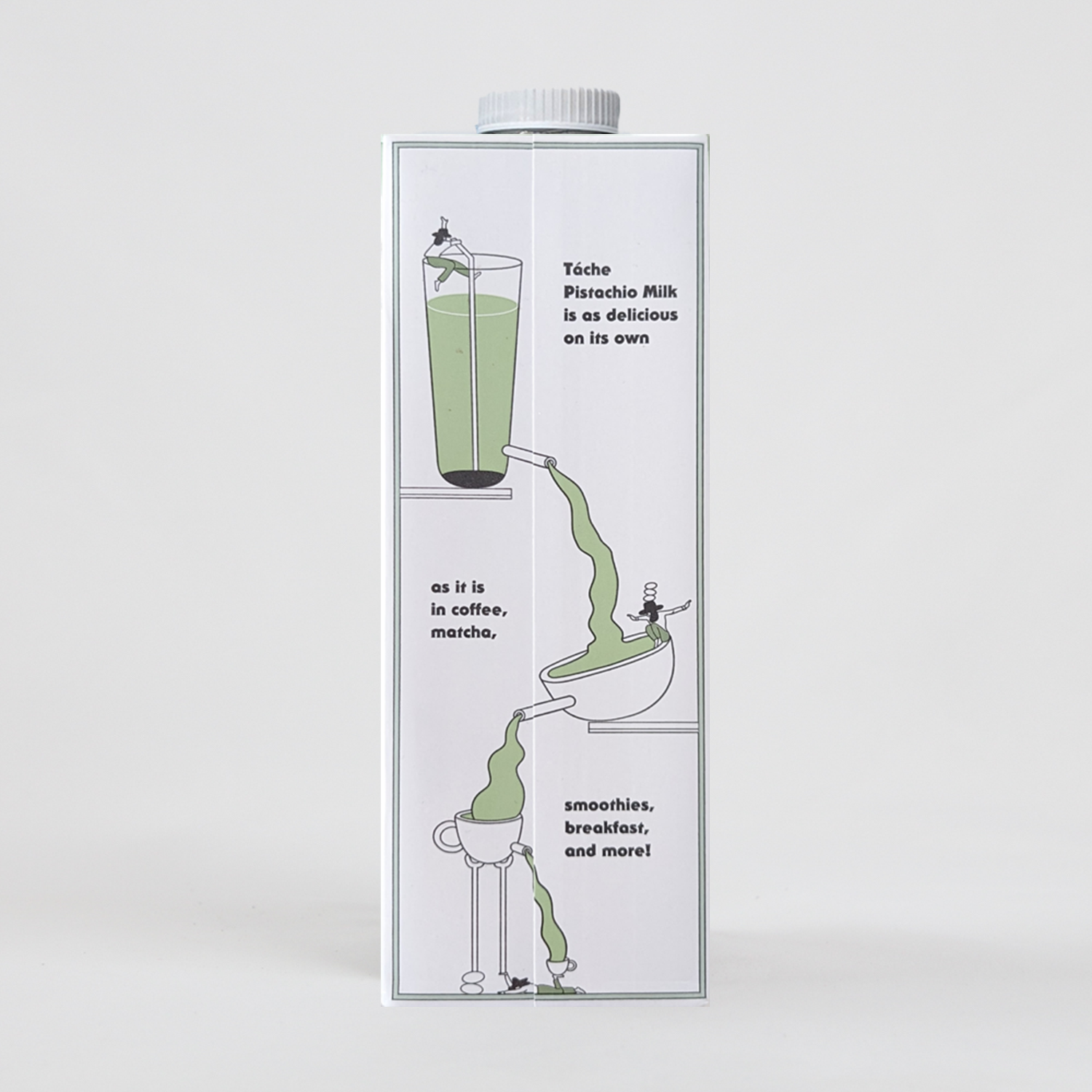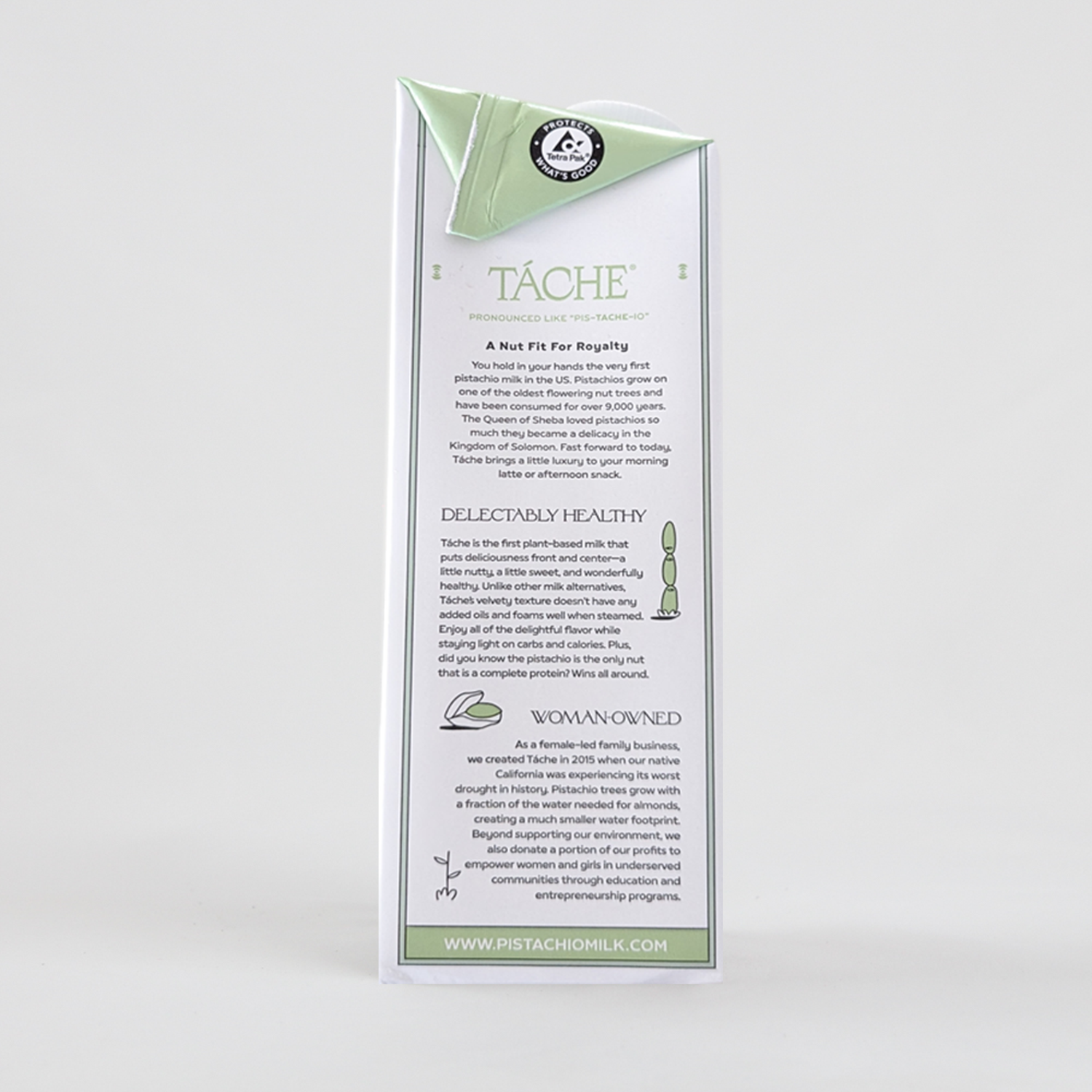 Táche Original Blend Pistachio Milk (6 units)
Description
A little bit nutty and a little bit sweet, Táche is a vegan plant-based milk made with real pistachios. Made without any added oils, this pistachio milk is light on calories and carbs, yet, big on flavor. With exceptional frothing abilities, Táche was designed specifically to complement warm beverages like coffee and matcha. It's so delicious, we won't tell anyone if you drink straight from the carton.
Ingredients
Filtered water, pistachios, cane sugar, less than 2% of: gum acacia, gellan gum, dipotassium phosphate, calcium carbonate, natural flavor, tricalcium phosphate, sea salt
Contains pistachios
Format
6 units of 946mL (32 oz)
Storage
Unopened, Táche is good for about 12 months! Once opened, Táche is good for at least 10 days in the fridge. After 12 days the flavor might start to dissipate a bit, but still perfectly safe to drink.
Vendor: Táche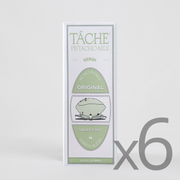 Táche Original Blend Pistachio Milk (6 units)